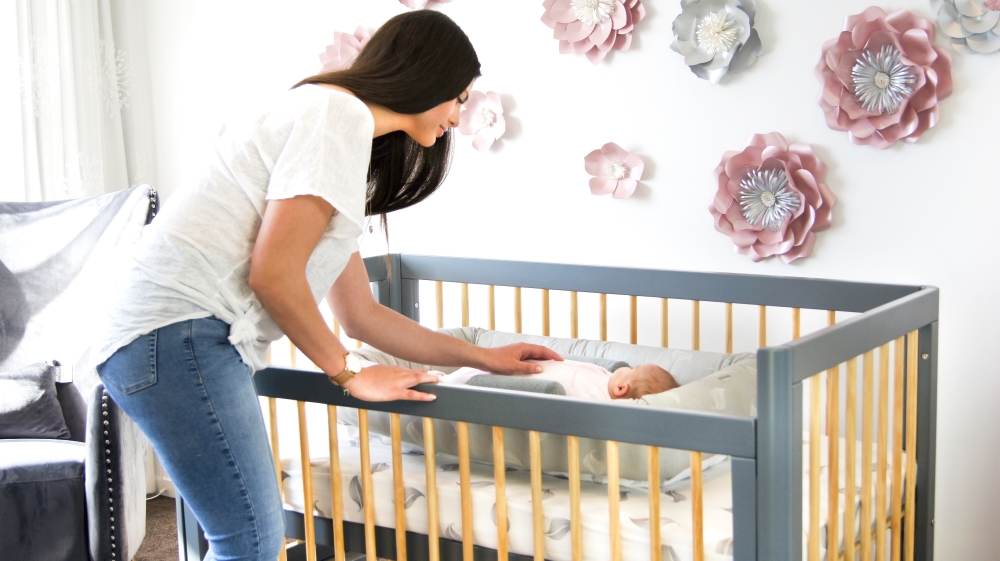 Terms and Conditions of Sale
Please read these terms and conditions carefully prior to purchasing your product.
A. Orders
Please choose carefully. Due to the nature of the products we sell we do not offer refunds or exchanges where you have changed your mind, made a wrong selection or found the goods cheaper elsewhere.
We recommend you carefully review any proposed orders before proceeding with your order.
If you have any queries about the progress of your order, please contact our Customer Service Team via email. Please quote your order number and date of purchase in your email and subject heading. If your order has been dispatched and you require information about the delivery times, please trace the tracking number provided to you.
B. Dispatch and Delivery
We will dispatch your order within 3-4 business days of receipt of your payment in cleared funds. This dispatch time may vary and is an estimate only.
Deliveries times will depend upon your location and the time of year.
You will be sent a tracking number with your invoice to track your delivery with the third-party freight company. All orders will have An Authority To Leave (ATL) if you are not home for your delivery.
We are unable to deliver to a P.O. Box or Parcel Box as we require a signature on deliveries for all orders, for proof of delivery. Items cannot be delivered by third party companies without this signature, so please do not instruct them otherwise.
We are unable to take responsibility for delays which are outside of our control and cannot provide refunds or compensation for these delays.
Your delivery address cannot be changed once you place your order as we use third party freight companies and often cannot amend delivery details after booking your freight.
You must open and check your order to ensure it has been delivered in good condition, prior to signing for the delivery. This is important to ensure you receive the goods in good condition.
If your goods are received damaged, please immediately:

Note it on the delivery note that it was received damaged;

Tell the driver it is damaged; and

Contact us immediately and tell us, so we can resolve it on your behalf, with the freight company.
C. Delivery Insurance
Your goods are insured to reduce any risk, loss or damage, during delivery. Insurance is subject to terms and conditions, which are set by the third-party freight company. We do not determine the terms and conditions and cannot override them.
If you instruct the third-party freight company to deliver the goods, without your signature, you will void all insurance and your goods will not be covered under freight insurance, if received damaged or if they go missing.
Most importantly, do not sign for the goods, without carefully checking the goods are in good condition. This includes the packaging and the actual product inside. If you sign the delivery note, you accept that your goods have been received in good condition and you will void your transit insurance on the goods.
If goods delivered are not marked as received damaged, you will not be able to claim transit insurance and we will not accept responsibility for the cost of replacing these goods or any part thereof.
D. Faulty Products
If the goods you have ordered are faulty, you may have legal rights and remedies in Australia under the Competition and Consumer Act 2010 and other rights under other consumer laws applying in each Australian State and Territory. Please contact our Customer Service Team via email and refer our Warranty Terms in your product instruction manual. If your goods are received damaged, please refer to Clause B(8).