Baby Cot Range
Australia's Best Baby Cots
Safety, Quality and Innovation . . . because we care.
We Surpass the Standards
Safety is our paramount priority. Our baby cot Australia is designed to exceed the industry standards and lead the way in best practice.
We continuously innovate our cot designs, our materials and methodology to provide the safest possible environment for your baby – using the expertise of independent ergonomists and experts within the regulators.
We are Independently Tested by the Best Australian Test Facility
Our kiddy cots are tested to Australian and New Zealand Safety Standards AS/NZS: 2172/2010, by the same test facility used by the ACCC, AFRDI- Furntech.
Our Cots Grow With Your Child
We use beautiful quality timber to innovatively design cots that grow with your child from birth, toddler and even some to adulthood, providing you real value – with all the features you need. We recognise and respect that we all have a role to play to create more sustainable products, for a better world for our children.
Save on baby furniture, nursery sets, cribs, infant bassinets and changing tables at babyhood Australia.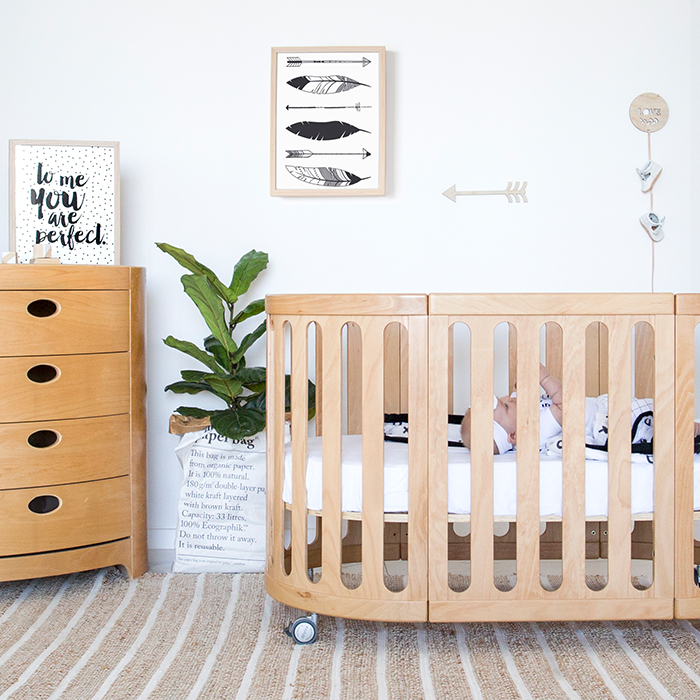 Showing 1–16 of 19 results