3 Things You Should Know Before You Buy A Mattress For Your Baby
Are you overwhelmed by the choices of mattresses for you baby?
We have an expert team who have been creating quality mattresses for babies for 30 years.
Here's a simple checklist to remember when buying a mattress for your baby.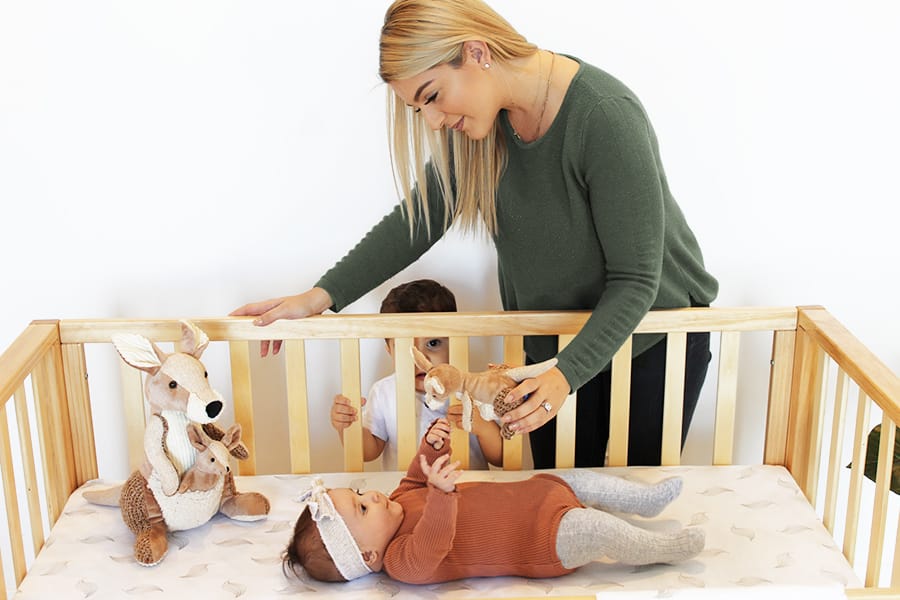 1. Firm is safest
Soft and squishy is only good for your baby's cheeks not their mattress.  Check that the mattress is tested to the Australian Standard (AS/NZS 8811-1:2013 – Sleep Surface Test for Firmness) so you know that you reduce the risk of your baby suffocating or blocking their airways.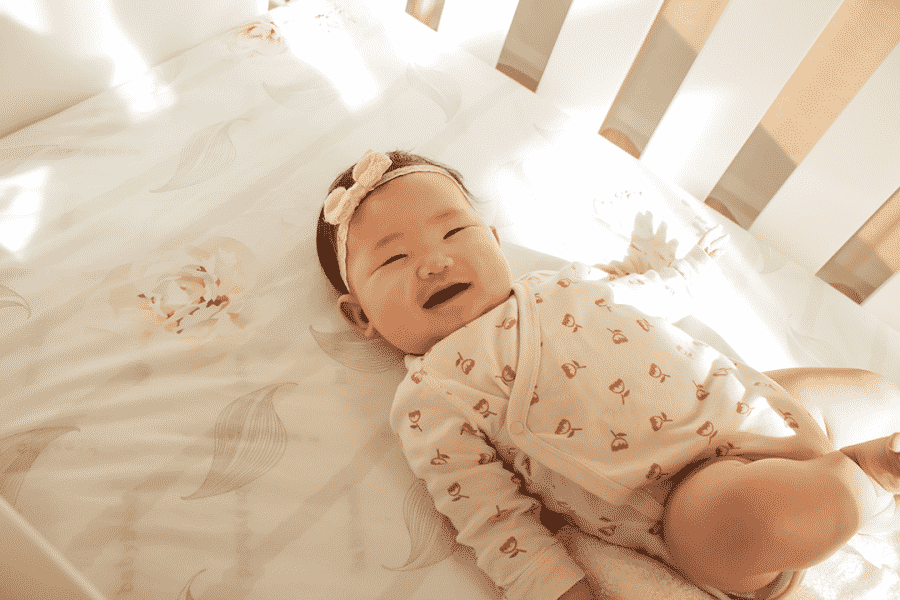 2. Safe on the inside
What's on the inside always matters. It is so easy to get wrapped up in new and funky concepts of "natural" things to stuff in a mattress, but they are not always best for your baby. Coconut husks or coir mattresses are not durable, hygienic or supportive. Latex mattresses are heavy, vary considerably in quality, may release gasses if they include a synthetic latex or a blend and are super smelly. Memory foam (in fact all-foam mattresses) is just unsafe for a baby, due to off-gassing from toxic chemicals and lack of support (that sinking feeling).
The most durable mattress for your baby is a good quality Bonnel spring mattress, which offers your baby optimal ergonomic support through their growing body for years to come. The edges and corners of the mattress should be supported with a spring wire, as this helps prevent your child from slipping their legs through the slats of their cot, causing injury.
We pair our innerspring mattresses with a firm breath eze fibre which is tested for breathability and firmness – so you know it is safe. It has no toxic chemicals, is anti-allergenic and naturally fire retardant so there are no added nasties!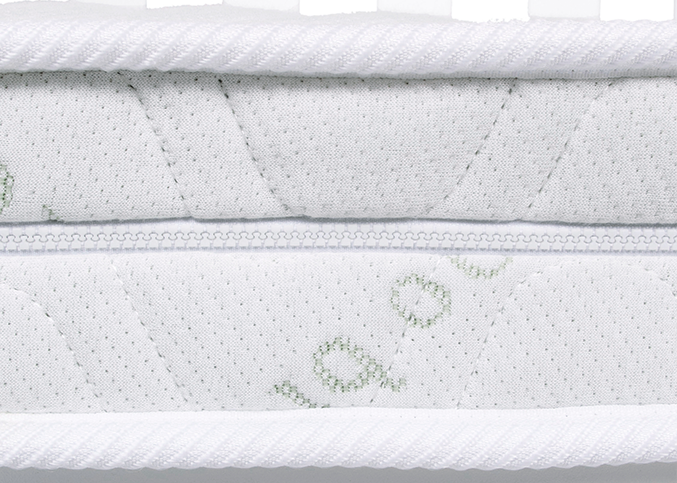 Hot Tip – rotate your mattresses regularly for some extra loving firmness and don't forget to give them a morning in the sun from time to time, to stay fresh and clean.
If you are a lover of detailed information, read our BLOG Is your baby's mattress safe? which will give you all the information you could possibly need to purchase the perfect mattress for your baby or call our expert team on (07) 3208 3555 to help you with your selection.
Join thousands of parents in making the safest choices for their baby with a babyhood Breathe Eze Mattress.